Certified Cyber Crime Consultant
CCSC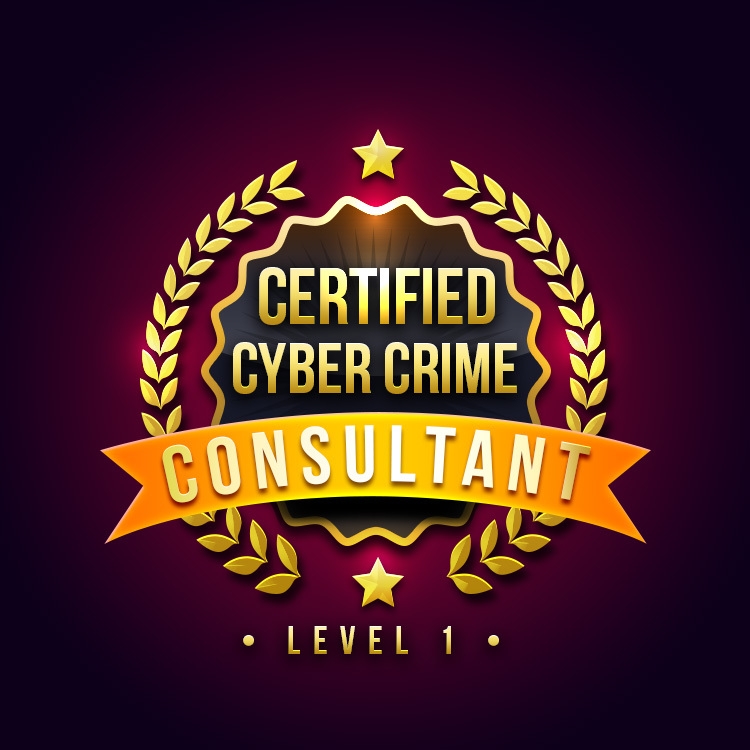 THIS COURSE IS OFFERED BY
Regular Price: $800
Your Price: $600
A Certified Cyber Crime Consultant is an expert in consulting, advising, investigating not just companies that have been hacked but professional athletes, entertainers, politicians, corporate executives, small businesses, parents, attorneys, private investigators and anyone who may have a unique problem to solve and have nowhere else to turn.
What makes this course different than any other cyber course is Certified Cyber Crime Consultant, was created to educate and prepare students a lucrative and prosperous career in the field of cyber security. Its professors have worked in the security field and educated students with various backgrounds including cyber security professionals from local, state and federal law enforcement, college students, even inner-city high school students.
For a detail description of the entire course, click here!
When purchasing this course you will receive a $200 discount code. You then would go to National Cyber Security University and purchase "Certified Cyber Crime Consultant" and apply the discount code.