Are I Hacker-Proof?
00000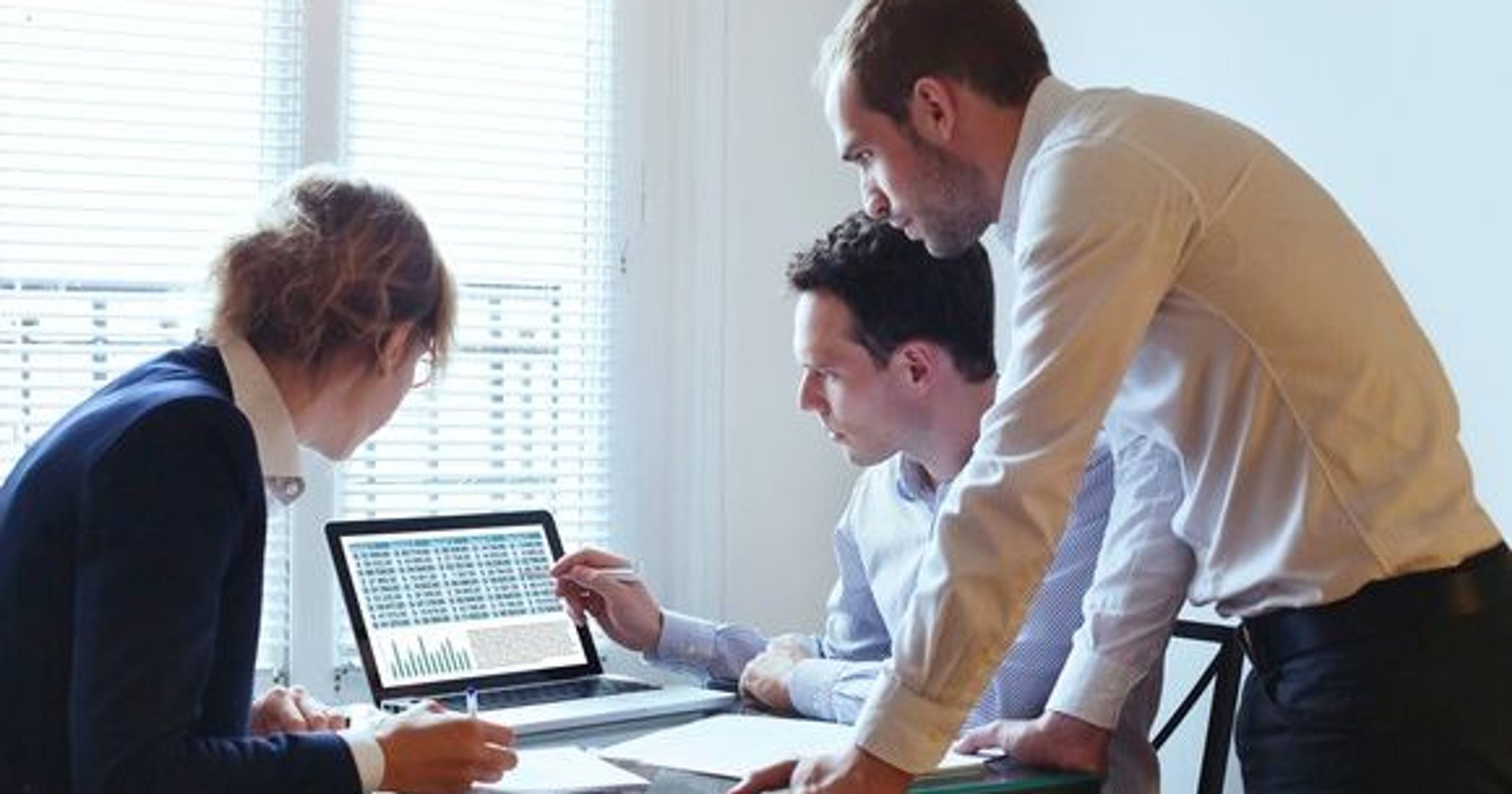 Every 6 seconds a personal computer is hacked into. We hear about Russian, Chinese and North Korean hackers in the news all the times. What they do not talk about is 84% of corporate hacks are inside job.
In 2017 cyber-crime generated almost $1 Trillion industry, which means there is more than enough money for everyone. What The biggest lie in Cyber Security is that, you must have a college degree in order to fight cyber criminals, which is far from the truth.
Website/IP Address (Find your IP Address https://myipaddres.com)
Send Report To This Email Address
You agree to no use any of this information for illegal purposes.